THINK OUTSIDE THE BOX!
Special transports are our strength: How we as an international forwarding company plan your individual project and implement it successfully
Ensuring you have a trouble-free exhibition experience
We are much more than just an exhibition and events freight forwarder and have years of first-hand, specialist experience handling every last detail across major international venues including transportation, customs advice, and on-site assistance.
How We Work
Fairs, event organizers, and exhibitors have specific logistics needs. Very often there are multiple stops on tight shipment schedules. You need experienced logistics professionals who understand the requirements for the safe and reliable transfer of exhibits, instruments, oversized and fragile goods, and props from one destination to another. Spedition is experienced and ready to facilitate global rollouts, multi-market tours, simultaneous product launches, and major presentations.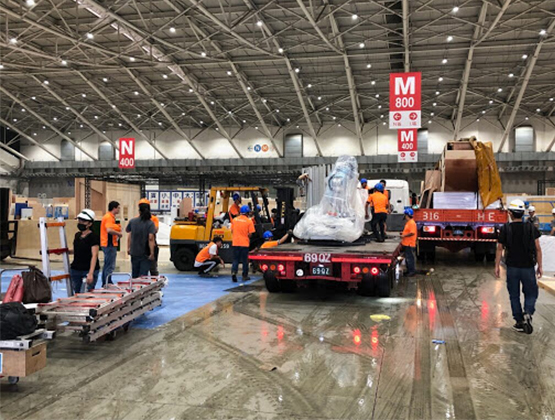 Exhibition logistics involves total logistics support for trade fair organizers and exhibitors to ensure that the exhibits are delivered to the venue, on time and in perfect condition.
Spedtion Fairs & Events experts scope out the venue access points, constraints and special restrictions ensuring that the delivery runs smoothly and on schedule. You can have peace of mind knowing that all your logistics problems will be handled professionally. Leave the planning, coordination with the exhibition organizer and venue operator to Spedition.
With Spedition single-point-of-contact approach, a dedicated manager is assigned to each shipment to help you handle the most stringent and time-sensitive shows seamlessly. Our reputation as a premier, world-class exhibition forwarding specialist is affirmed in our yearly official appointments for major trade fairs, exhibitions and events around the world.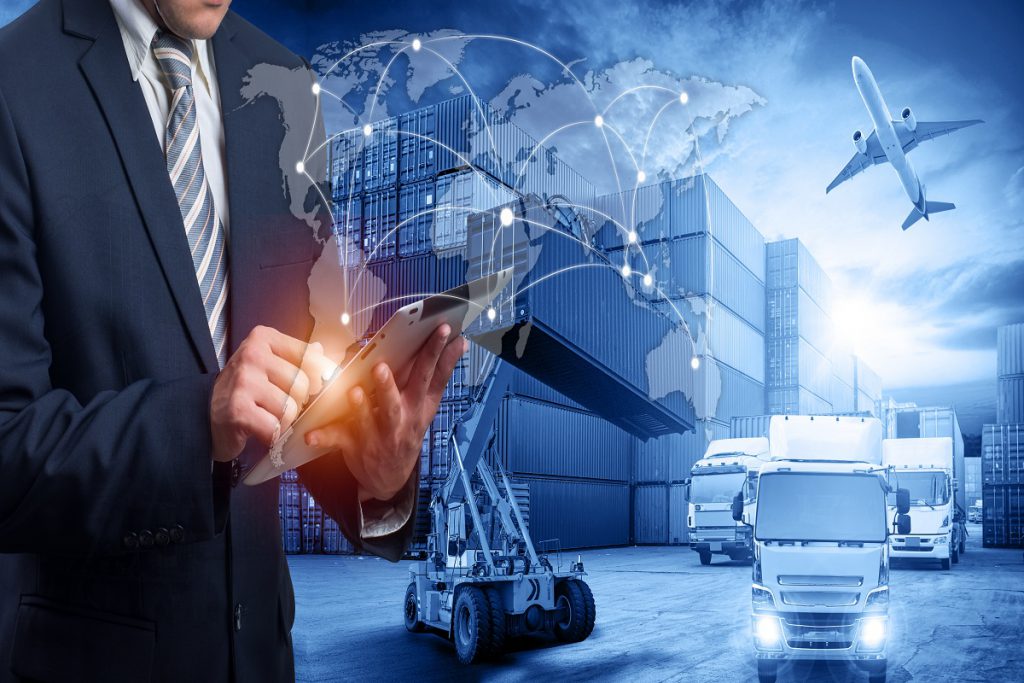 Our Solutions
Exhibitions
Logistics support for organizers and exhibitors.

On-time delivery with goods in perfect condition.

Consulting, imports, management, promotional materials handling, ATA, Carnet, storage and repacking

Expert in Cross country logistic Management.
Events
Facilitating global roll-outs, multi-market tours, simultaneous product launches and major presentations.

Support for musicals, concerts and plays.

Customs clearance, storage and transport, event insurance, unpacking, positioning and installation
Fine Arts
Expert handling of fragile, valuable pieces moving to parks, hotels, museums, galleries and private collections.

Project management, installation, climate-controlled warehousing, air ride transport, packing and crating.

Security for priceless works of art, as well as insurance and temporary import/export clearance.
Stand Builders
Support for stand contractors shipping booths overseas.

Consulting and planning, transportation of stand fittings to/from site, storage.

Onsite un-stuffing and re-stuffing of containers, as well as disposal services.
Special Benefits
For the highest-quality logistics handling experience that will be customized to the unique needs of your business, Spedition Fair & Exhibition Logistics Solution is the best choice! We offer a comprehensive range of shipping services, and our experience in the business have given us the tools we need to create personalized logistic solutions for each and every individual customer.
Our fair & exhibition logistics services offer reliable and cost-effective solutions that meet high standards of safety, service and quality.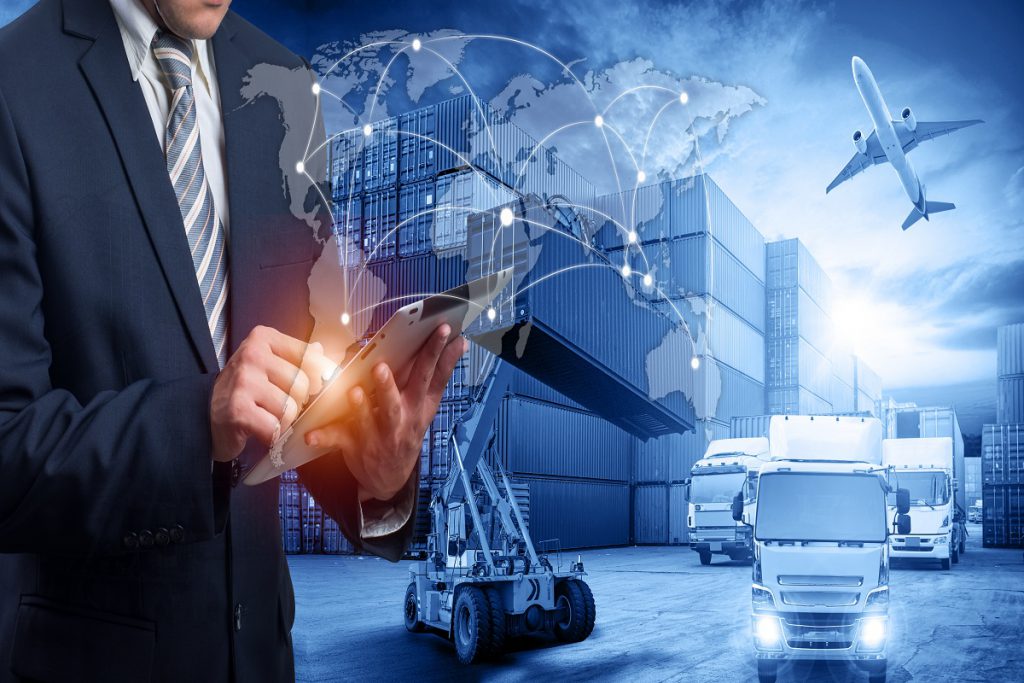 WHY CHOOSE US
✔ Convenient, one-stop-shop service for all your exhibition logistics.

✔ We are a specialized exhibition logistics provider, not a common carrier. In fact, exhibitions are our core business!

✔ We work as a team with the expo organizer, the venue and other service providers, to offer you a seamless service through collaborative efforts.

✔ As the logistics contractor, we have the ability to secure early delivery into the venue, to ensure your goods arrive as early as possible giving you more time to set up your stand.

✔ You don't need to be there to accept delivery. Our Site Manager and team will be on-site to accept delivery of your goods, unload, disburse and deliver your freight to your stand in readiness for your arrival.

✔ We understand that post shows, there are flights to catch, clients to meet or you are just tired and wish to retreat for the day. Once move out arrangements are confirmed with us, you are free to leave the exhibition
Want to know more about the solutions to optimize your supply chain? Get in touch with our expert!
Are you looking for an experienced international forwarding company for your event & exhibition logistics?
Let's talk about intelligent logistics solutions for your project.
Transportation
At spedition we offer cost effective multimodal transport solutions to any event worldwide
EXHIBITION LOGISTICS
IT'S WHAT WE DO BEST
Documentation
Our team will provide advice and guidance with documentation customs formalities
Packing & Storage
Spedition will advise how to protect and pack your consignment during transit to ensure your shipment arrives safely
On-site Management
We will have an on-site representative at our events overseeing and managing the build-up, exhibition and break-down periods.
Customs Clearance
We provide full customs clearance services for import and export of shipments on a temporary or permanent basis.
Health & Safety
All work is carried out in accordance with relevant statutory provisions and measures, to safeguard the Health and Safety of our employees and others.
Specialist Lifting & Handling
We provide professional on-site lifting and handling services at any venue worldwide utilizing specialist lifting equipment.
Show to Show Management
Premier can provide onward transportation directly from your stand to any event or exhibition worldwide, time permitting.
Contact our Air Freight experts
 CONTACT US
 We're happy to talk to you about your air freight needs at anytime. Please feel free to contact us.