AIR FREIGHT
SPEDITION provides a turnkey service for your international air transport needs. We work with the world's leading commercial freight airlines to ensure that your long-distance freight is delivered on time on a consistent basis. We provide a comprehensive customs service that ensures that your air freight is accompanied by all necessary documentation for the countries of origin and destination.
Service Highlights
Time definite express service

Charter or part-charter

Consolidation and direct-to-consignee service

Accommodation of special cargoes such as refrigerated goods

Door-to-door and airport-to-airport pricing options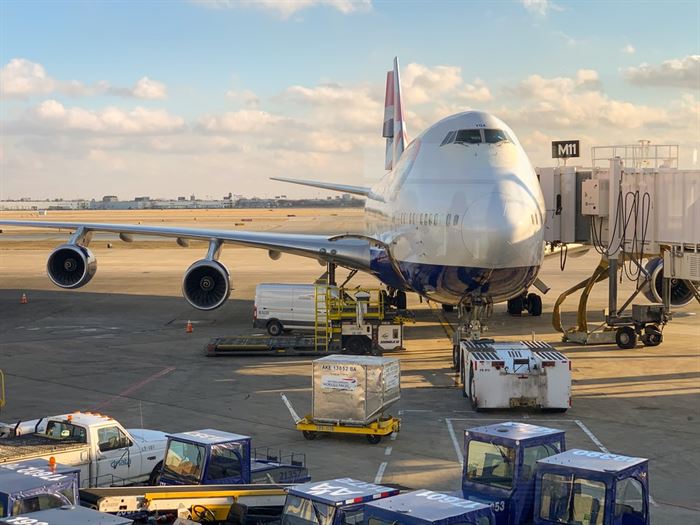 Our pricing models are simple and provide the options based on your time constraints and your budget.
Priority Air
When TIME is critical:
Airport to Airport transit times of typically 24-72 hours moved on the first available express service.
Premium Air
When you need FLEXIBILITY:
Airport to Airport transit times of typically 72-120 hours with daily departures in
most cases.
Economy Air
When COST matters:
Airport to airport transit times of typically 120-168 hours: a consolidation service with weekly departures at the least.
Air Charter Service
Our Air Charters Team is capable of arranging one-off or repetitive charters in order to fulfill uplift requirements that cannot be dealt with in the regular Air Freight market.
Main benefits of Air Charter:
✓ Choose when and where to fly




✓ A customized solution




✓ Meet any deadline




✓ Mobility




✓ Crisis management
Aircraft on ground
No scheduled flights available
Odd-sized cargo
DG cargo
Contact our Air Freight experts
 CONTACT US
We're happy to talk to you about your air freight needs at anytime. Please feel free to contact us.
Benefits, diversity, and alignment
Our all-inclusive services include a single point of contact (no matter whether your cargo is on board the vessel or aircraft), a single set of transportation documents, and one unique shipment reference allowing you to easily track your shipment from origin to destination.
By combining Ocean-, Rail- and Road Transport modes with Air Freight we offer a variety of services which can benefit specific customers needs.
Model of estimated delivery time through transportation modes and combinations.